Restaurant Review – The Tiffin Truck, Cambridge
Posted on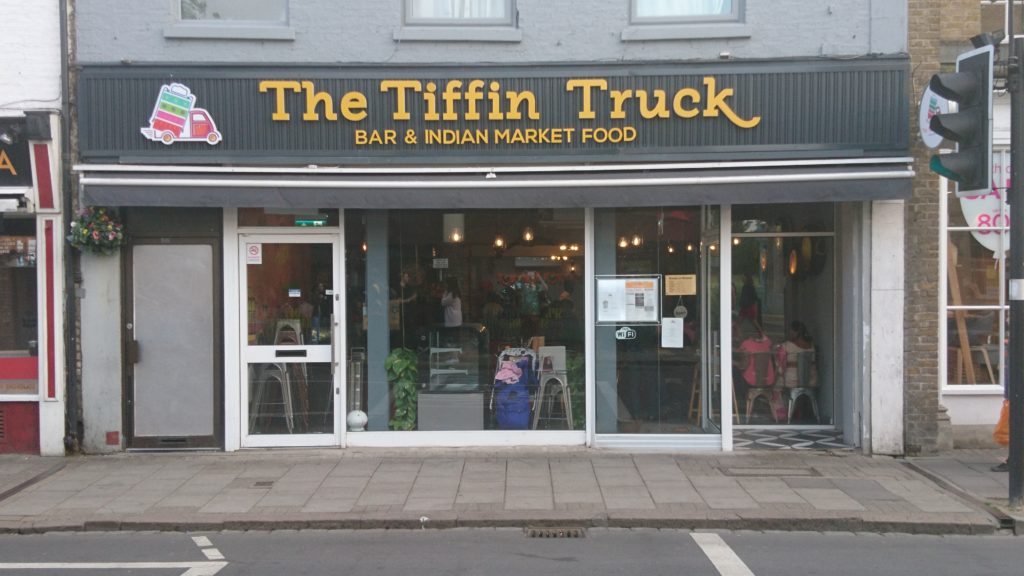 Like most foodies I like trying out independent food & drink outlets, whether on holiday, or on a simple day/night out. Now for me moving to a new area such as Cambridge will give me the chance to try out such small outlets that are on offer there. Indeed I've already started this when I visited Cafe Milano in the city recently. This time I tried out Indian street food restaurant The Tiffin Truck.
Interior Delights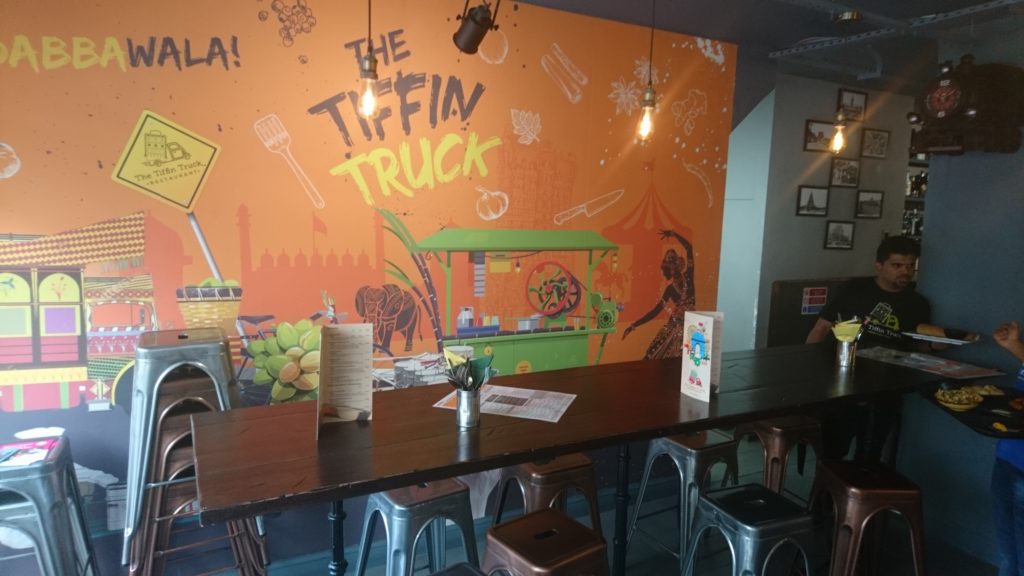 This particular restaurant defiantly has a 'street' vibe to it, something which is clearly felt when you set foot in the venue. Once you are inside you can not help but notice the huge orange mural, which is certainly a work of art in itself – I couldn't take my eyes off it, I was that impressed with it. There are several other interior features at The Tiffin Truck that are also worth having a gander at.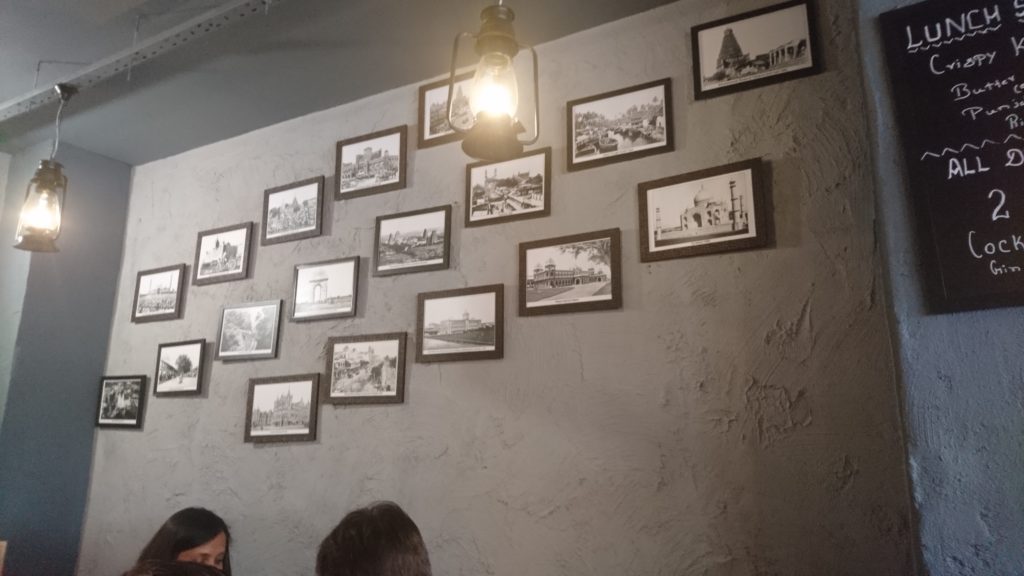 Does the food delight as well?
Tiffin Truck's menu does have a good, though not too big selection of dishes available, with curries dominating the main menu. I decided to give the Country Captain a go – an Anglo-Indian style lamb curry, which did make a pleasant change from my usual chicken choices.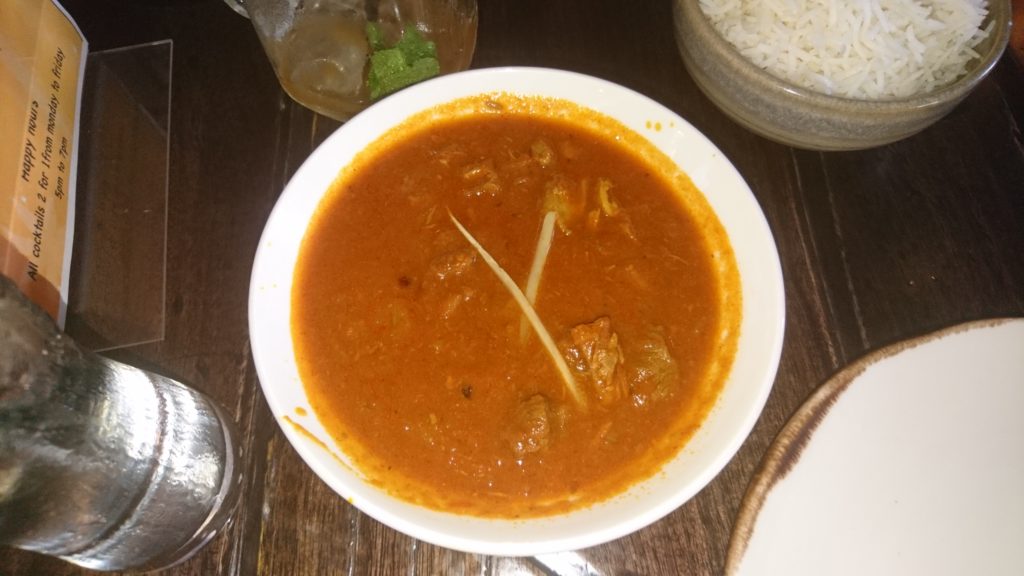 My dining partner opted for the Red Pumpkin Curry – Butternut, Green Moong, Coconut and Turmeric. We both had rice to go with our respective dishes – definitely a good choice here.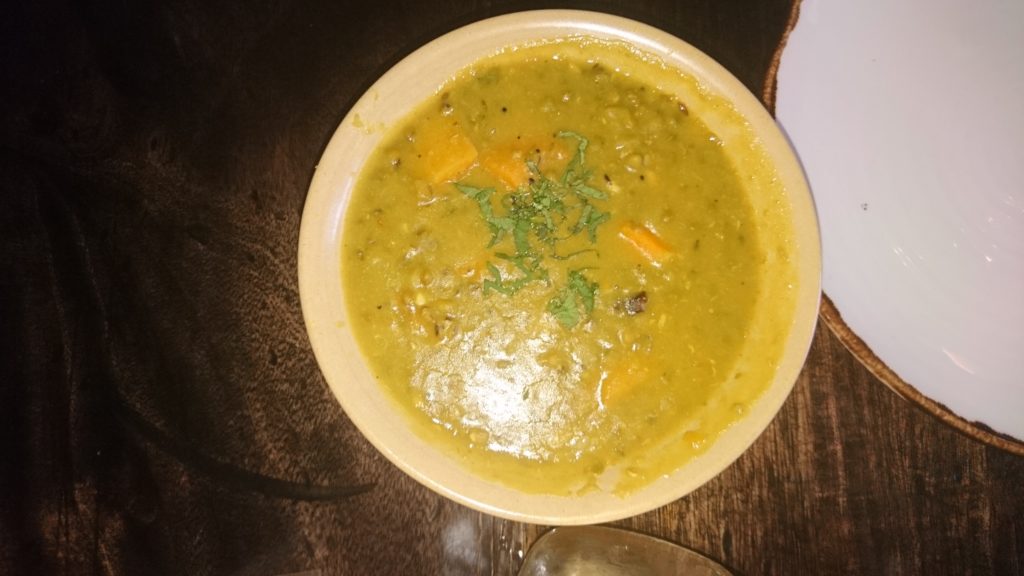 Both dishes were tasty, pleasant, and spicy enough – we'd certainly have these again.
Delighted overall?
Well yes, obviously we are rather pleased with our meals at The Tiffin Truck, and coupled with great staff and a good atmosphere we'll certainly be looking to visit here again in the future – plus it did make a nice change from a typical Indian restaurant.
Address – 22 Regent Street, Cambridge, CB2 1DB
Facebook – https://www.facebook.com/Thetiffintruck