My Year in Blogging 2018
Posted on
Having said farewell to 2018 to hello to 2019 it's time for me to reflect on the year just gone, and it's been quite a year for me for many reasons namely marriage, relocation, change of job. But it's my year in blogging that I'm going to look back on here, where I've had quite a few highlights in 2018 including the launch of a new travel blog.
Authentic Sweet Treats Galore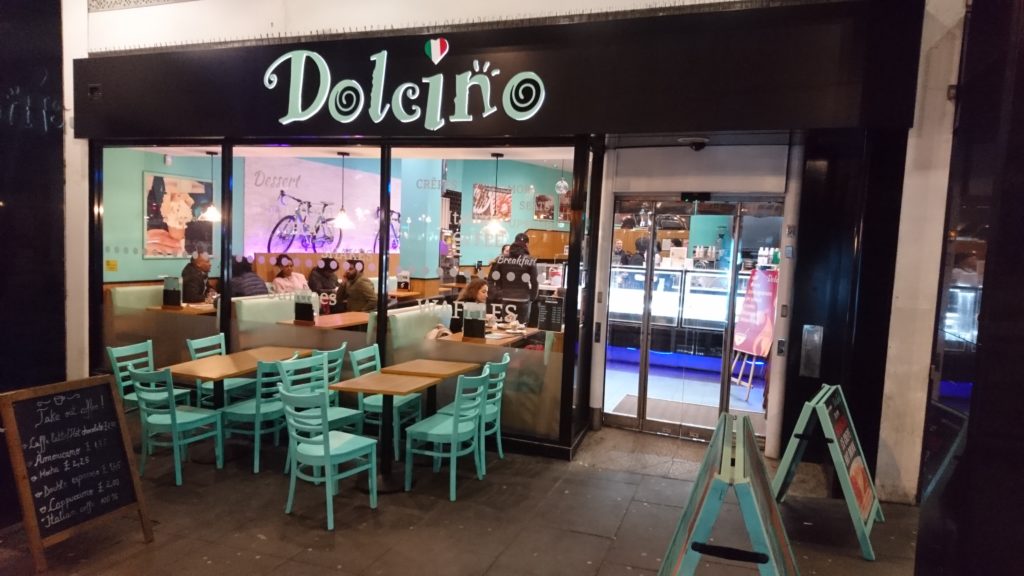 To start this review we go all the way back to February 2018 when I and several other bloggers sampled all things sweet at independent dessert shop Dolcino in Nottingham. This was not the type of event that I would usually go for being someone who doesn't opt for sweet treats on a regular basis, but I was keen to try something different and therefore saw this event as a chance to do just that.
Dolcion Nottingham Bloggers Event – FULL ARTICLE »
New Menu Sampling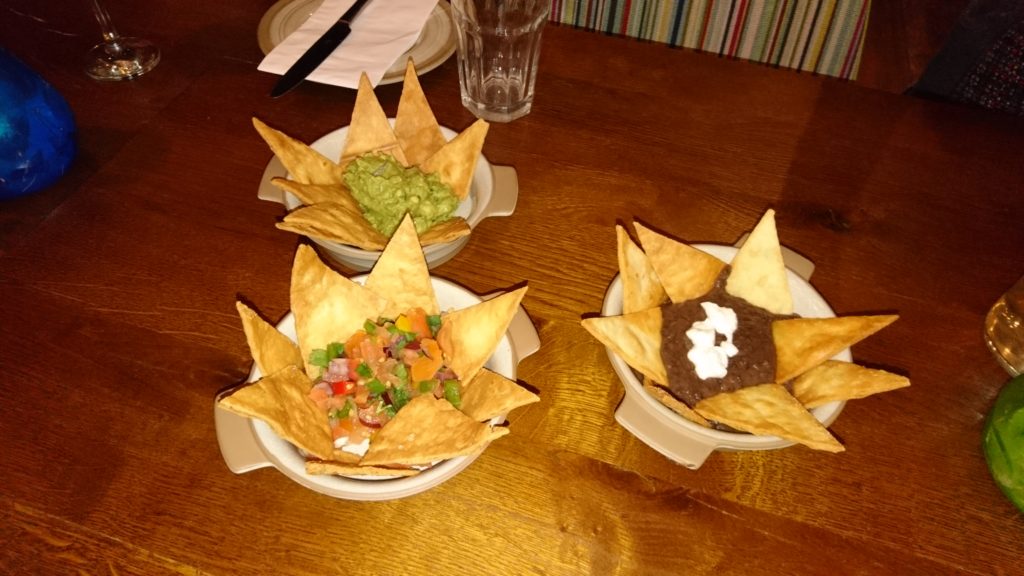 A few days after the Dolcino event it was off to Derby to try out some of the new dishes being cooked up by South American chain Bodega, followed by a lesson in making cocktails.
Bodega Derby Bloggers Event – FULL ARTICLE »
Sadly since this event took place Bodega has closed its Derby restaurant, which is a great shame as I felt it deserved to do well based on the great food on offer. Also they catered brilliantly for my wife's hen party (Bodega was chosen based on a visit before then and their good vegan range)
Tequila – it makes me happy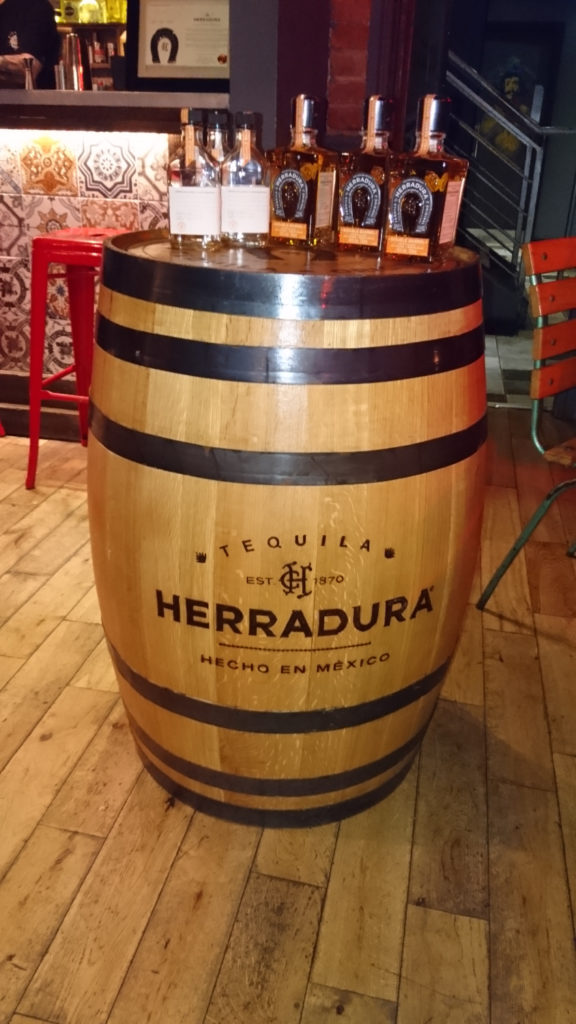 Back to Nottingham now for more sampling, this time tequila. For this bloggers event it was off to El Capo, a South American-themed bar. The event in question was a launch event for Herradura Tequila's "Buy-the-Barrel" program in the midlands.
We tasted three initial tequila samples, each being 1 month older than the one before it. Then a fourth glass was added, which was actually our first sample. We would taste the first sample and then taste the three main glasses, and try to identify which of these three glasses was the same as the initial sample. As we tasted each of the three samples we quickly noted that the older the sample the stronger and sharper the taste was.
After tasting the sample tequilas we were then presented with a fifth sample that was specially chosen for this launch event.
Thank you to Relish PR for inviting me to the "Buy-the-Barrel" launch event.
Again since this event took place El Capo has closed its doors and has now become a pub/nightclub known as The Hockley Rebel.
All Bowled Over (STRIKE!!)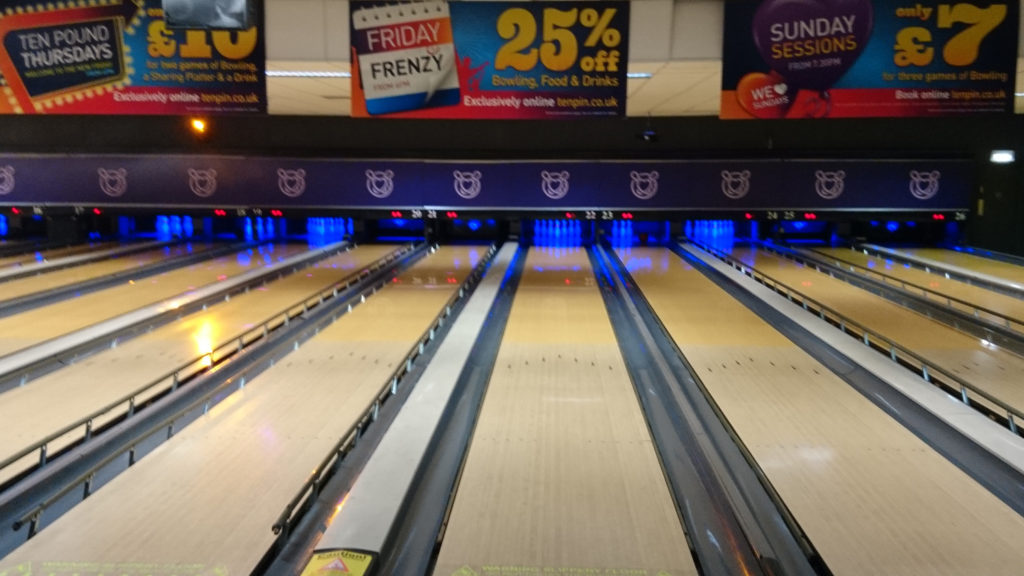 Back to Derby now for a few rounds of bowling, plus a game of laser quest along plenty of food. Me and a friend were invited to the relaunch event for Tenpin in Derby. Along with other local bloggers and the odd Derby celebrity or two, we would see for ourselves the many changes and improvements that the venue now boasts following a £270,000 refurbishment.
As well as several rounds of bowling we would also try out the other main attraction at Tenpin in Derby, laser quest – now known as Sector 7. This game was great fun, even more so for me as I actually came top overall with a score of 44400 points – I RULE!!!
Thank you to Penguin PR for inviting me to the Tenpin Relaunch event.
My Own Travel Blog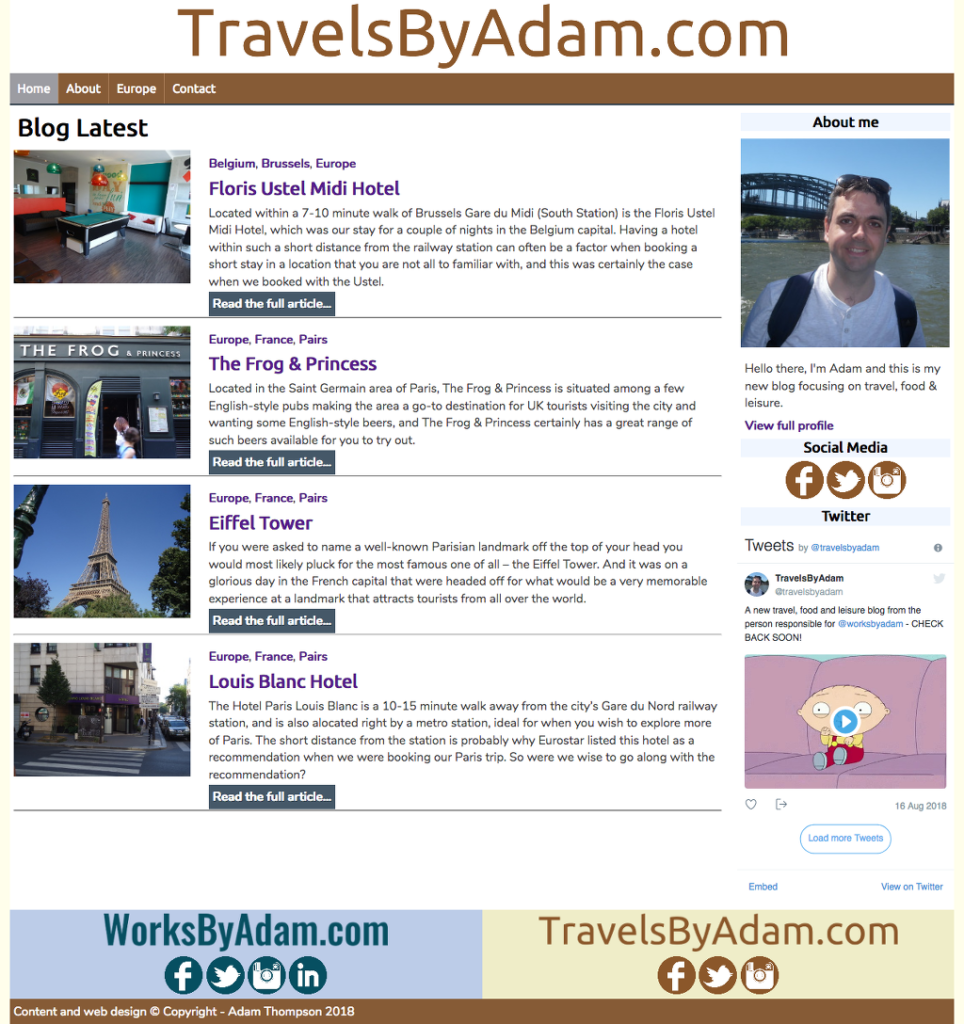 As much as I have enjoyed going to the above bloggers events (and long may this continue in the future) my main blogging highlight of 2018 has to be the launch of my new travel blog TravelsByAdam. Following on from my holiday visiting European cities I felt that WorksByAdam was no longer the right place to publish such articles, and that I needed to create a new website where I could showcase my travels.
So far TravelsByAdam featured articles covering Paris, Brussels, Cologne, and Amsterdam, plus a few pubs, micropubs and restaurants here in the UK. There will be more such articles coming to TravelsByAdam in 2019.
Introducing TravelsByAdam – FULL ARTICLE »
Thank you for reading my blogs during 2018. Here's to more articles coming in 2019!